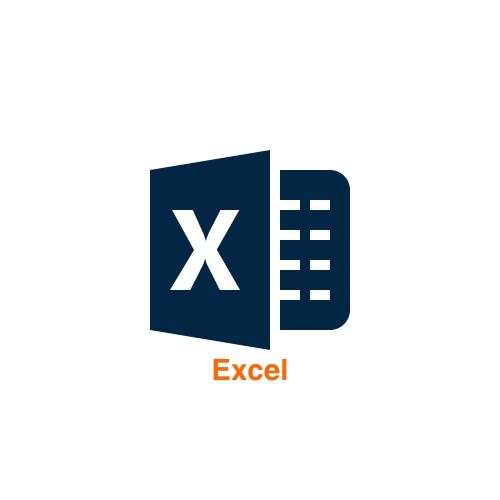 What Will You Learn?
Excel Fundamentals: Start with the essentials, including navigating the Excel interface, data entry, and basic functions like SUM, AVERAGE, and COUNT.

Advanced Functions: Dive into advanced functions for data analysis, such as VLOOKUP, INDEX & MATCH, and pivot tables.

Data Visualization: Learn to create captivating charts and graphs to effectively present your data.

Automation with Macros: Discover the power of macros to automate repetitive tasks and enhance your productivity.

Mastering Shortcuts: Boost your efficiency with keyboard shortcuts that streamline your Excel workflow.

Data Validation: Ensure data accuracy and consistency with data validation techniques.

Advanced Formulas: Explore complex formulas and functions for financial, statistical, and engineering calculations.

Scenario Analysis: Analyze and model different scenarios using Excel's What-If Analysis tools.
Course Content
Excel Introduction & Math Formulas
Excel Introduction & Math Formulas
Text, Datetime, Logical Function
Lookup & Formatting, Data Validation
Charts, Macros, Shortcuts