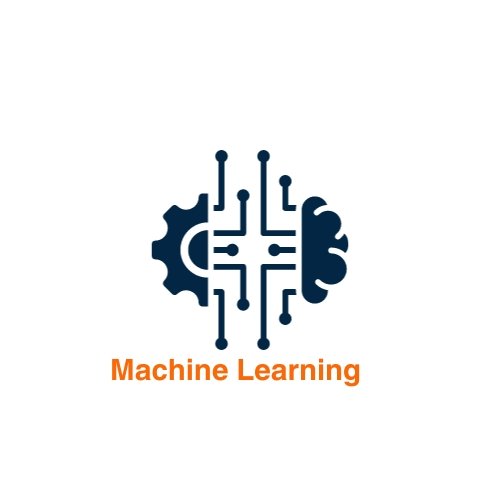 What Will You Learn?
The specific learning outcomes of a Machine Learning (ML) course on Skillvoid may vary depending on the course's curriculum and depth. However, in a typical ML course, students can expect to learn the following:

Fundamentals of Machine Learning:

Understanding the basic concepts, terminologies, and principles of machine learning.

Exploring the differences between supervised, unsupervised, and reinforcement learning.

Data Preprocessing:

Data cleaning, handling missing values, and dealing with outliers.

Feature selection and engineering to enhance model performance.

Supervised Learning:

Learning about regression and classification techniques.

Implementing algorithms like linear regression, logistic regression, decision trees, and support vector machines.

Evaluating model performance using metrics like accuracy, precision, recall, and F1-score.

Unsupervised Learning:

Clustering methods such as K-Means, hierarchical clustering, and DBSCAN.

Dimensionality reduction techniques like Principal Component Analysis (PCA) and t-SNE.

Anomaly detection algorithms.

Model Evaluation and Validation:

Cross-validation techniques to assess model robustness.

Hyperparameter tuning for optimizing model performance.

Addressing overfitting and underfitting.

Ensemble Learning:

Understanding ensemble methods like Random Forest, Gradient Boosting, and Bagging.

Ensemble model construction and their advantages.

Deep Learning:

Introduction to neural networks and deep learning.

Implementing and training deep neural networks using frameworks like TensorFlow or PyTorch.

Natural Language Processing (NLP):

Basics of text processing and tokenization.

NLP techniques for sentiment analysis, text classification, and named entity recognition.

Computer Vision:

Introduction to image processing and computer vision.

Using Convolutional Neural Networks (CNNs) for image classification and object detection.

Reinforcement Learning:

Principles of reinforcement learning and Markov Decision Processes (MDPs).

Implementing reinforcement learning algorithms and training agents.

Deployment and Practical Applications:

Deploying machine learning models in real-world applications.

Case studies and practical projects to apply ML techniques to real data.

Ethical and Responsible AI:

Discussing ethical considerations and responsible AI practices in machine learning.

Understanding bias, fairness, and transparency in AI models.

Industry-Relevant Skills:

Learning about tools and libraries commonly used in the field, such as scikit-learn, Jupyter notebooks, and more.

Preparing for industry-standard certifications in machine learning.

Hands-On Projects:

Practical experience through hands-on coding projects and assignments.

Solving real-world machine learning problems and building a portfolio of work.

Continuous Learning:

Encouraging a culture of continuous learning and staying updated with the latest trends and advancements in machine learning and AI.

Overall, an ML course from Skillvoid aims to equip students with a strong foundation in machine learning concepts and practical skills to work on real-world problems, whether it's for a career in data science, AI research, or other related fields. The specific topics and depth of learning may vary across courses, so it's important to review the course syllabus for detailed information.
Course Content
Machine Learning Introduction 1
Machine Learning Introduction
Linear & Logistic Regression 2
KNN 3
Decision Tree 4
Random Forest & Extra Random Trees 5
XGBOOST 6
Neural Network 7
K Means Clustering & Mini Batch K Means Clustering 8
DBSCAN Clustering 9
Ridge and Loasso Regularization 10
Bank Loan Prediction Project