We believe in making a new transformation in Education by our practical & animated approach.
Skillvoid Technologies LLP is focusing on students' practical knowledge of new demanding technologies. We are connecting students with our mentors who are currently themself are industry experts and working in that profession. We have tried to make every course with a proper practical approach so that the student can learn the thing not just grasp up or mug up the concept. We want to provide proper practical exposure to the learner so that they don't feel the concept is boring.
Our mission is to make complex tech knowledge into a simple & easy understanding tutorial & with very reasonable price.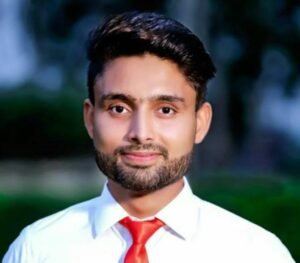 Data Science, Accenture(Data Scientist)